Quick Links to what's hot!
Links to featured content
Welcome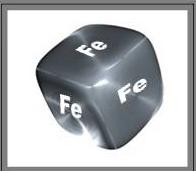 We're glad you found us! I'm sure the obvious question is "Why fecubed?" Well, an old friend once nicknamed me "Fat Ed" and it sort of stuck. That's the Fe. The other two sort of depend. They could be; Fun and entertainment or food and exercise or fantastic Edventures. Maybe we'll make some new ones up along the way, but in all cases I hope you have some fun.
So, what can you expect to find here? The easy answer is a bunch of stuff! We currently have 2 webcasts in production. Mine is a cooking show called "What can you make with that?" The premise is that viewers submit up to 5 ingredients, I add a few of own, and together we build upon recipes and techniques to prepare some unique cuisine. To counter the calories, Amy has an exercise show were she takes viewer input and designs programs for specific needs.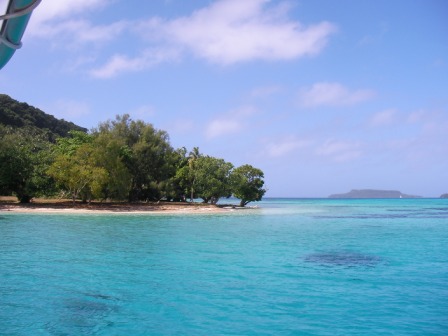 We also like to travel, so you'll find some blogs of our adventures, with pictures and movies and some tips that may help you along the way.
I also fancy myself an inventor. I have a couple of projects in the works and would like your feedback on how I can make them better.

About us
Amy and I are both engineers, animal lovers, adventurers, and best friends. We have passions that extend beyond high tech with Amy as a certified personal trainer and I love to cook. We recently became certified sailing captains and we both love to have fun. I'm a bit of a Disney geek (you will see it in some of my works.) and Amy enjoys going to the spa. Hopefully you will learn more about us as you explore our web site and please write us and let us know what you think.